Despite her passion for acting/voice overs, and love for dance and music, Angela joined the Navy reserves in 2014. In 2019 she switched to active duty and moved herself to Los Angeles.
Fast forward to 2022 and we got to chat with Angela and are so inspired by her journey and to never give up on her dreams!
Today she's pursuing Acting and Voice Overs (so cool, check her out!).
Angela is embracing the power of social media to fund her acting career which means being a brand ambassador for products she loves and companies she believes in. You can follow Angela on your favorite platform here (and check out the brands she supports!)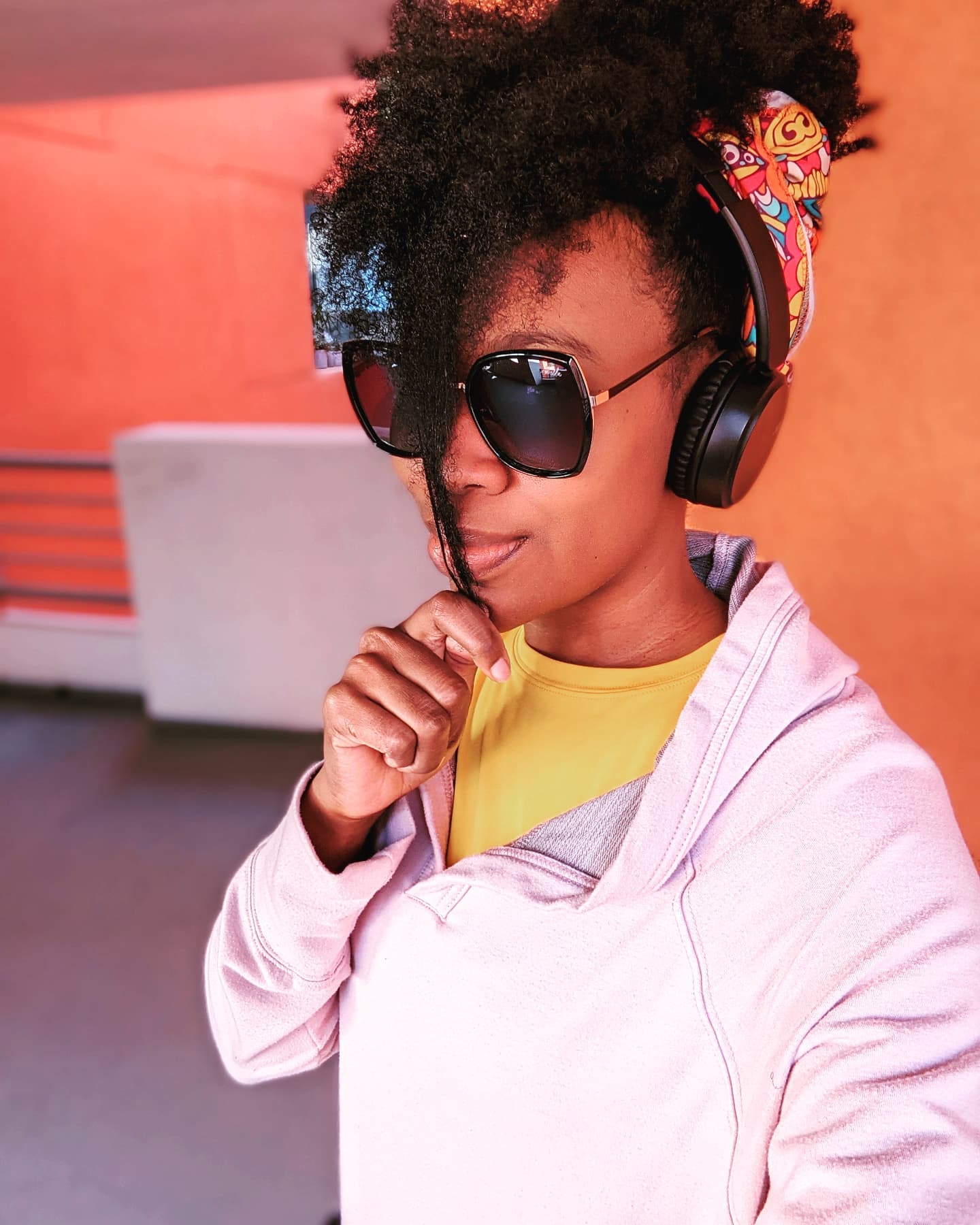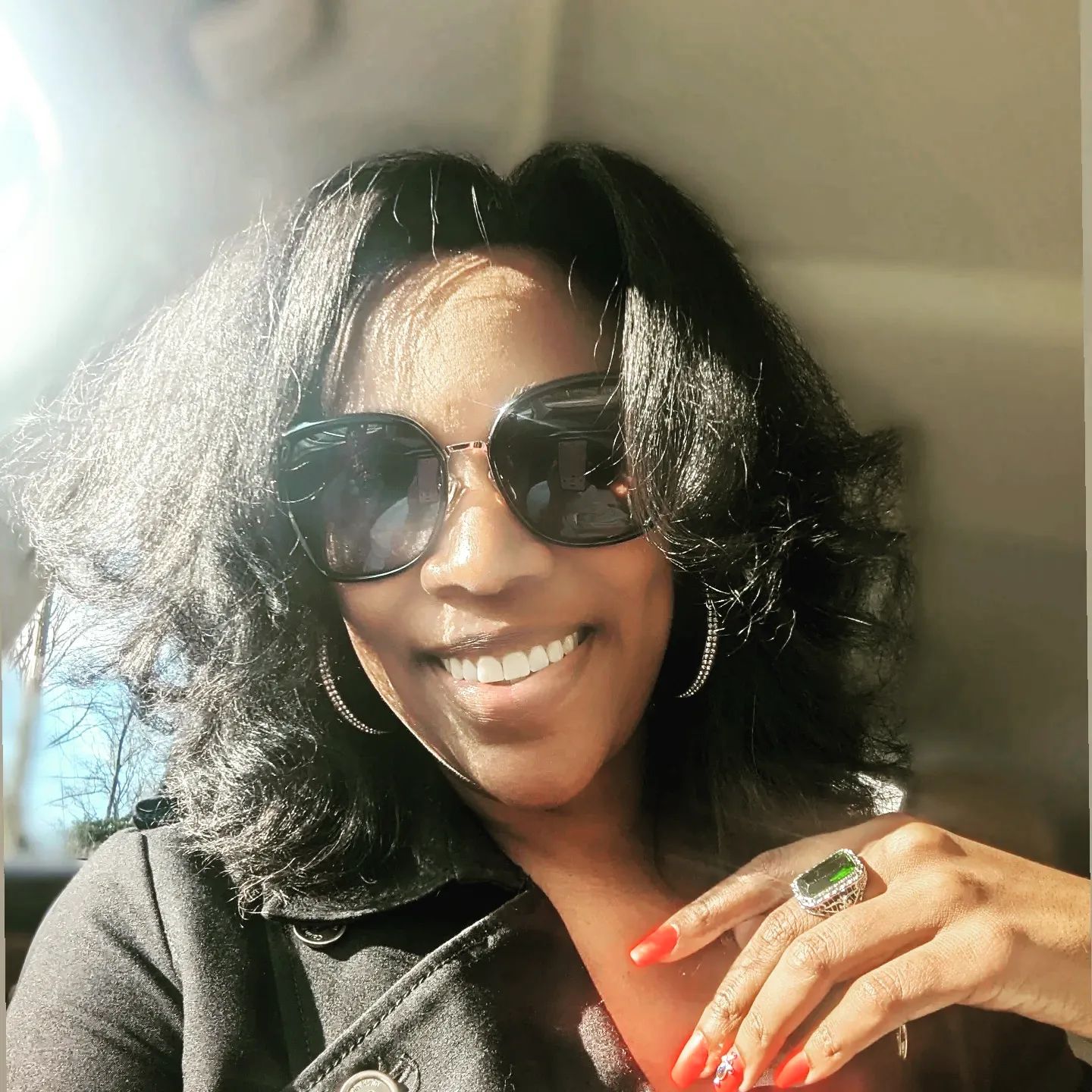 "I've stopped calling myself a late bloomer. Flowers can't grow int he wrong environment." - Angela Naomi
In her spare time, Angela likes to play piano, and shares this joy with her mom (a classically trained pianist). As well, she's trained as a signer - inspired by Whitney Houston and Mariah Carey.