Keeping up with Kaisha
@keepingupwithkaisha · KAISHA Sunnies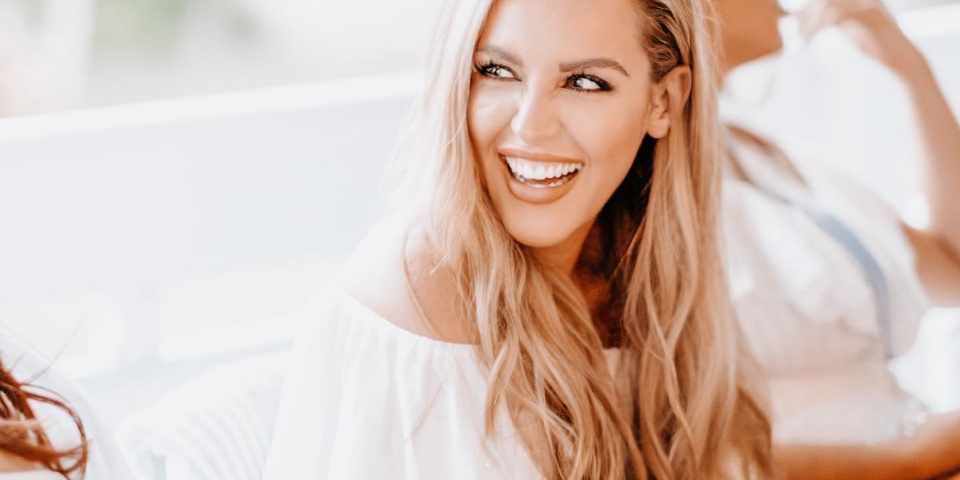 This twenty-nine-year-old Texan, Kaisha, is one you're going to want to keep an eye on!
Kashia is mom to an adorable 3 year old girl and works as a Digital Marketing Manager all while pursuing personal growth, focusing on wellness sharing fashion inspiration with her community along the way.
She's chasing her dreams, traveling and keeping fit.
We loved working with her on the KASHIA sunglasses, a modern cateye frame with a matte finish.
Though you'll often see Kaisha dressed up and glamorous, given the choice of heels or sneakers, she'll toss the heels and head to a fitness class any day.
You may see more images of Kashia with a cocktail, traveling and celebrating special moments, but at the end of the day it's coffee she can't live without.
Though she recently conquered Camelback Mountain and priorities fitness... you'll find Kashia in her happiest place when she's at the beach.