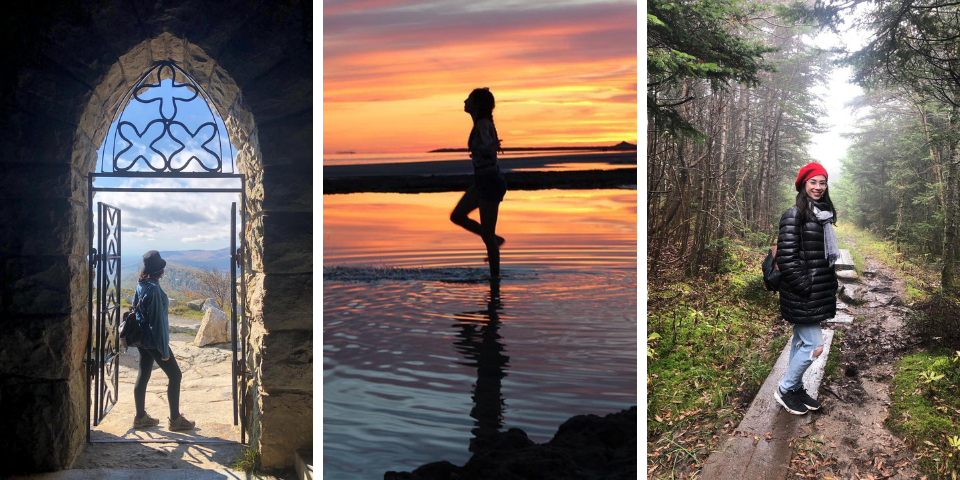 Meredith graduated from Stony Brook University in May 2021 where she studied Environmental Studies and Psychology.
She has always been passionate about the environment and influencing the people around her to practice sustainability in their everyday lives. Meredith make conscious choices about the brands she supports, and we're thrilled that Meredith can share Abella's move towards more sustainable packaging (and a repair kit now included!).
She intentionally supports sustainable fashion and sharing these brands to educate her community on the importance of taking steps to protect our planet in our everyday choices we make.
Some of her favorite things to do are travel, cook plant-based meals with her Mom, go on nature hikes, write and read! Read some of Merediths work ...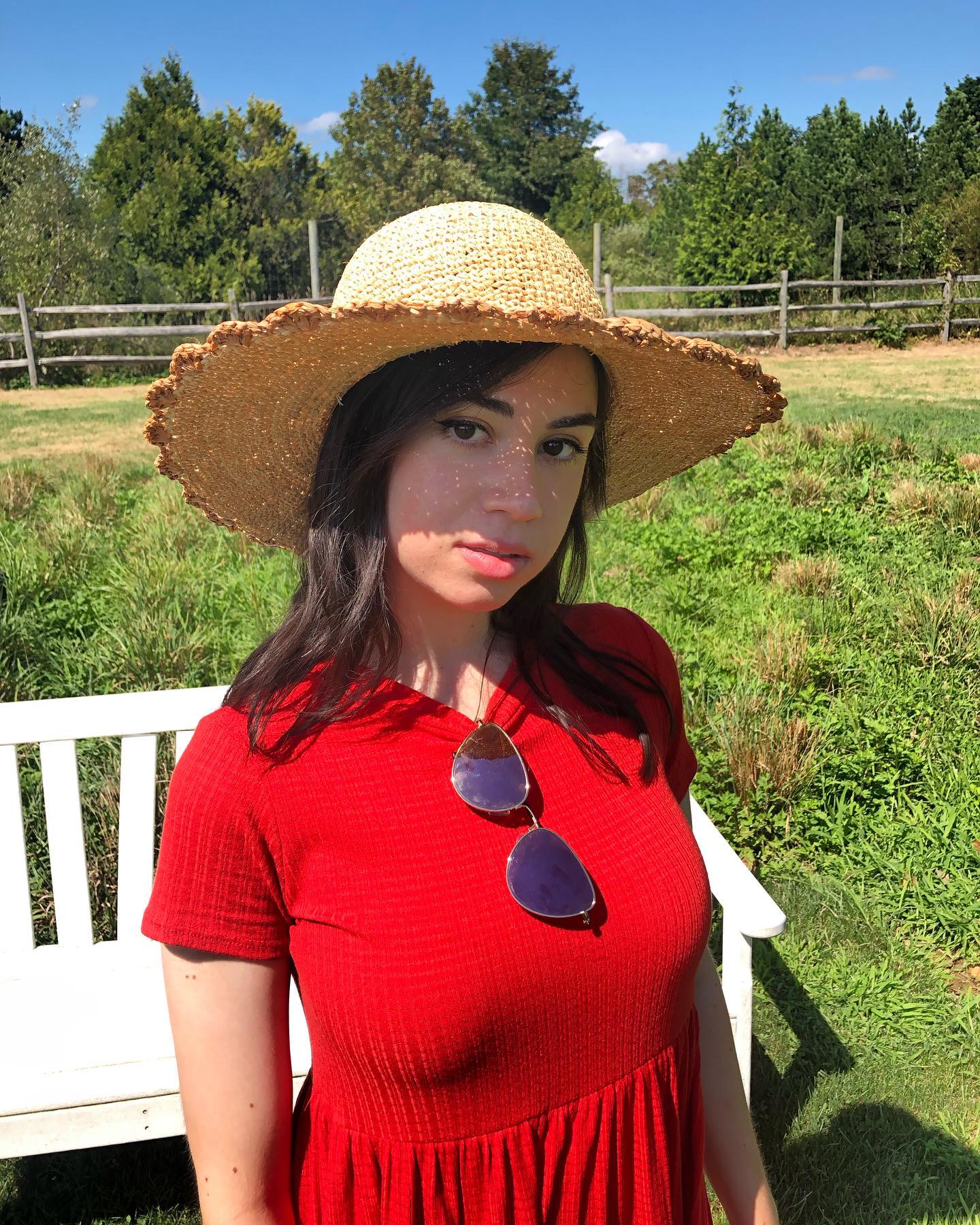 🌿 Enjoy life. Take care of our planet. And smile. That's all. 💫