Thanks for Your Application!
While we review your profile to see if you are eligible to join our team, here are some FAQs. We strive to review your profile within 24 hours. Please watch your inbox for application approval!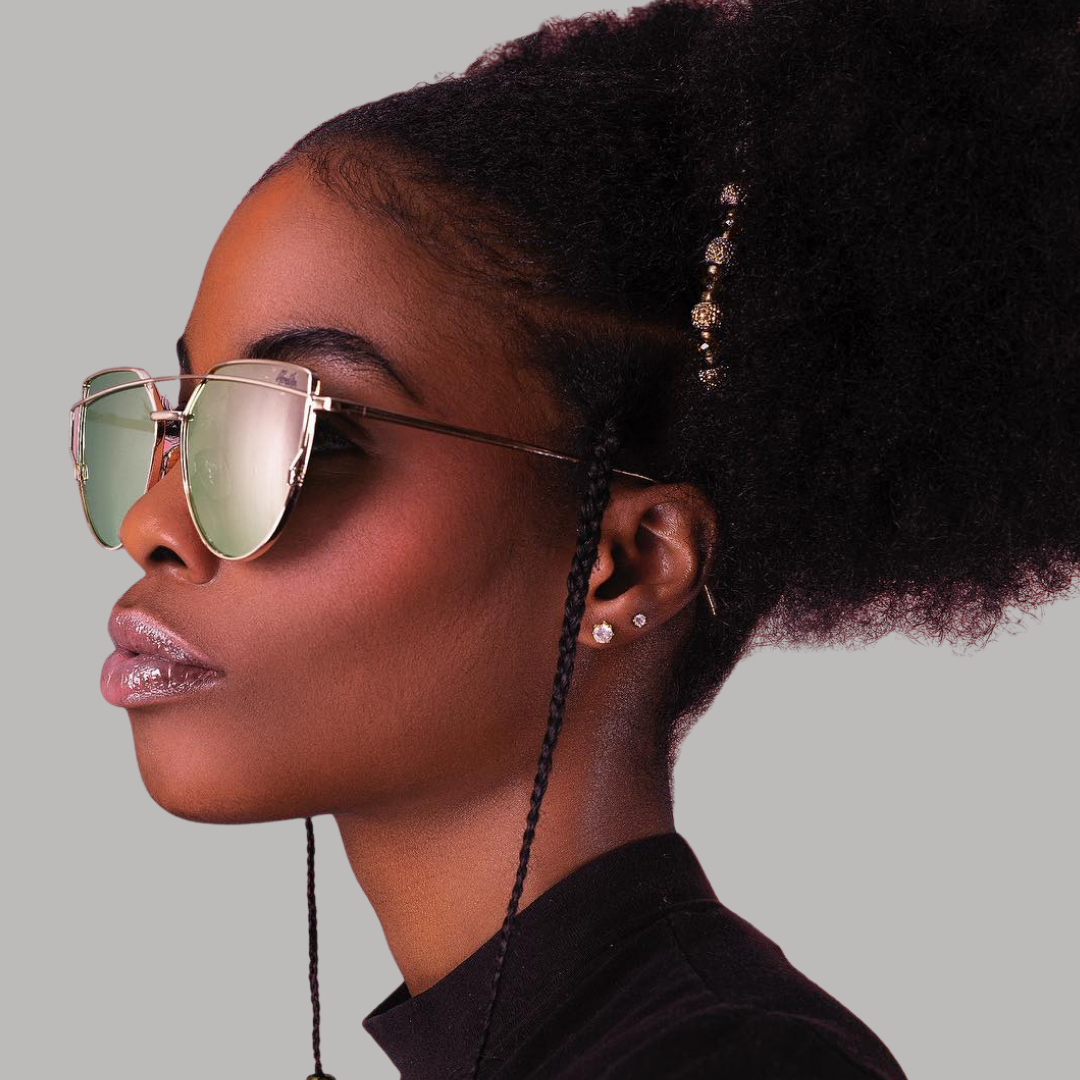 We are uniting women to embrace their beauty and confidence through eyewear. 
Our belief is that all women should feel beautiful and confident, because you deserve it. As an Abella Ambassadors you have an opportunity to inspire confidence and beauty by expressing yourself through fashion while having fun!  
Together, we will empower women with stylish frames, designed to make them feel independent, confident and beautiful. We know that high prices stem from inefficient processes and extreme markups. Abella offers high-style, quality products at fair prices, allowing all incomes the luxury of expressing their beauty.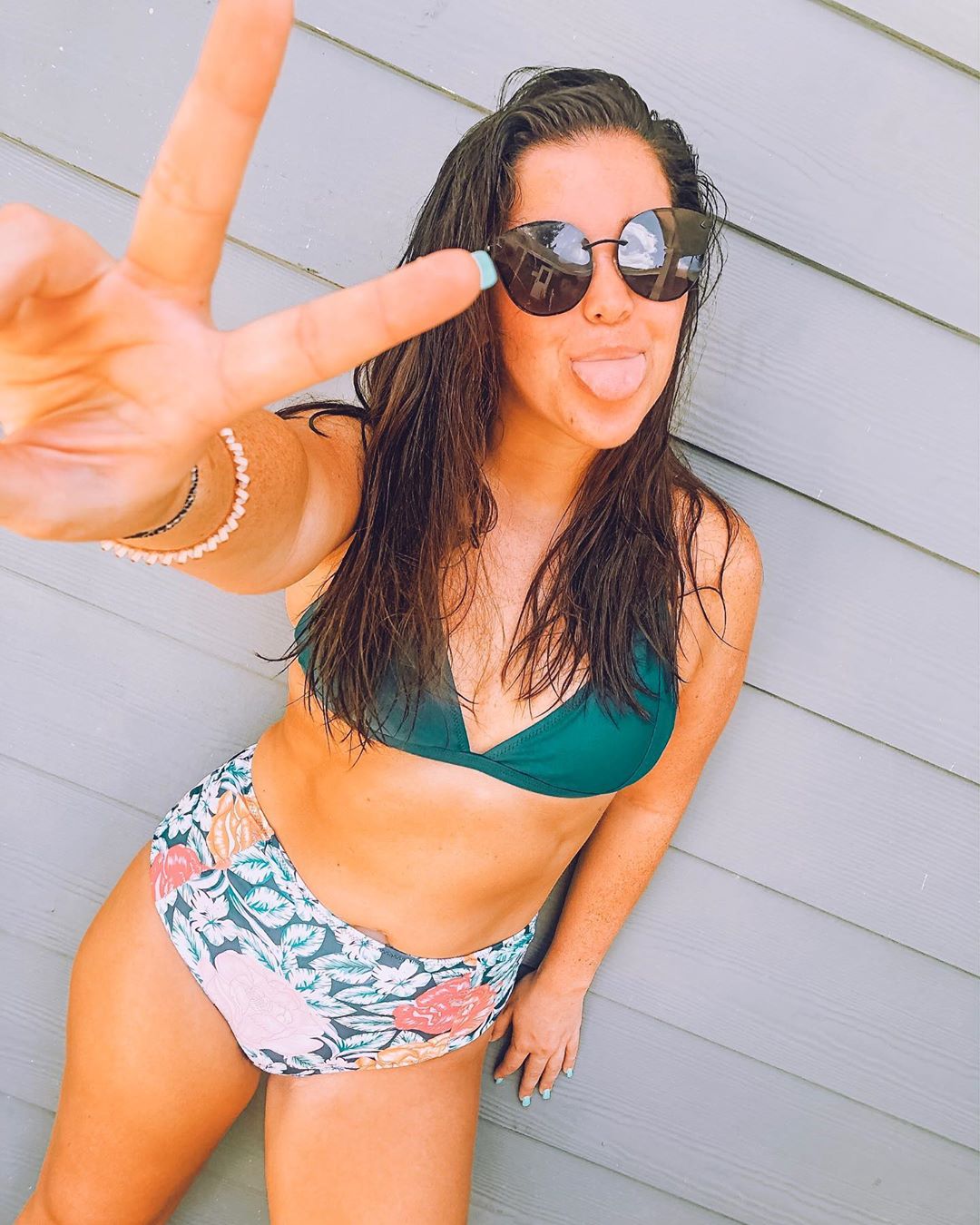 AMBASSADOR PERKS
You will get access to the biggest discounts and hear about products first. You'll have opportunities to participate in contests and giveaways! You'll have a voice in future product lines (and the chance to have a line named after you!). You'll be able to give your family and friends 30% off, and earn 20% commission back (30 day tracking cookie). And, you'll get exposure by being featured on our platforms through social media, website and emails.
FAQ
I've applied. What's next? We will review your profiles to ensure there is a fit with our brand, and once approved, you will receive an email with your ambassador discount code. The review process will take up to 24 hours for us to complete. Can I be an Ambassador if I don't purchase eyewear? We require our ambassadors to own at least 1 pair of sunglasses so that you an generate content to share with your audience. If you're approved to join our team, we have a fantastic deal for you to make this easier...watch your inbox! Once apart of our ambassador team, you'll also have access to special offers, give-aways and you may snag yourself some free sunnies at some point! How do I get my referral link? Once you've made your first ambassador purchase you will be emailed details on how to generate your referral link and set-up your account to track your commissions. How much income do ambassadors earn? Our program offers 20% commissions on each sale! Depending on your your number of monthly referrals this will vary. How long does shipping take? Our eyewear is shipped from Florida. Shipments within the USA are less than 7 days. International shipments vary but may take up to 4 weeks with COVID-19 delays. How do I track my order? Depending on your country, you should get an email with tracking info once your product enters your country. This can take up to 3 weeks depending on where you're at in the world. You can always reach out to hello@abellaeyewear.com and we can assist you with shipping questions. Where do I enter my ambassador discount? Once you've added your favorite items to your cart, click "proceed to checkout" and you'll be able to apply your code. How do I get featured? Post an image or video on social media and be sure to tag us, we feature new ambassadors everyday!